Overview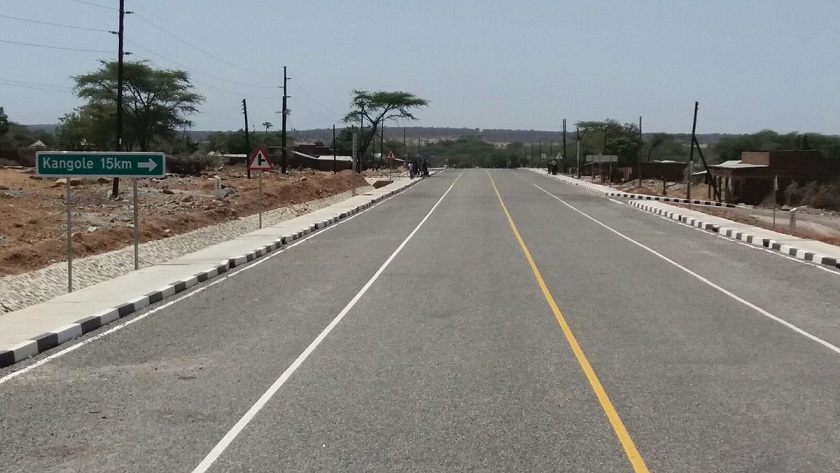 1.1 Location and size
Moroto district is situated in the Mid North Eastern Uganda covering at an altitude of 1,356m – 1,524m above sea level. It lies between Latitudes (including Napak): 1o53'; 3o05' North and Longitudes: 33038'; 34056' East and shares boarders with 5 districts namely: Kaabong in the North, Kotido in the North East, Napak in the West, Nakapiripirit in the North West, and Amudat in the South. The entire Eastern borderline is shared with the Republic of Kenya.   Moroto District headquarters are situated at Plot … Independence Avenue in Moroto Municipality, and the district has a total area of 3,537.7KM2 of which land About 3,500 km 2 is available for cultivation after making allowance for Game Reserves (4,900 km 2) and Mountains 100 km 2). Moroto was part of what was s formerly called Karamoja province, which was later split in 1971 with the creation of Moroto District. In July 2001, there was further split with the creation of Nakapiripirit District. The inhabitants are of two major tribes: the Karimojong the main inhabitants of the rangelands, and the Tepeth who live on the mountains of Moroto and Napak. While these people have differences in language and culture, they share similar socioeconomic lifestyle, that is, they are agro pastoralist – practicing subsistence crop production and semi nomadic animal rearing.
Vision
A prosperous and peaceful people of Moroto District, Who are able to meet all their basic needs, and can contribute towards National Development.
Mission Statement
We strive to create a more conducive socio-economic and political environment that will enhance effective service delivery in conformity with national and local priorities to achieve sustainable development.
Goal
To reduce poverty levels to below 50% in order to improve the livelihoods of the people through their active involvement in development.